Richmond Mobile Truck Repair
Richmond Mobile Truck Repair – Truck Repair Services – Richmond, CA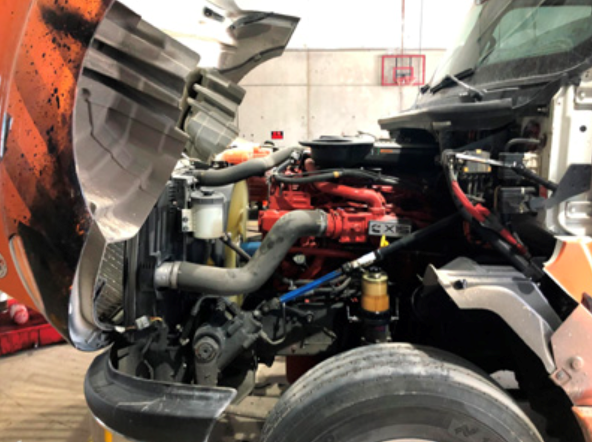 Richmond Mobile Truck Repair is the leading truck repair company in Richmond, CA. We offer a wide range of services, from scheduled maintenance to emergency repairs. We have a team of expert mechanics who are dedicated to ensuring your truck is running smoothly.
If you're looking for reliable and affordable truck repair, then Richmond Mobile Truck Repair is the right choice for you! Dial (510) 851-9897!

Richmond Mobile Truck Repair

Company
If you're searching for high-quality and reliable on-site repairs for your semi truck, farm equipment, or bus, then look no further than Richmond Mobile Truck Repair. Our certified mechanics will come to you so that there's no need to tow your vehicle or wait in line at a traditional repair shop. Plus, we have some of the fastest turnaround times in the industry.
We service all makes and models of trucks at Richmond Mobile Truck Repair, so you can rest assured that we will be able to help you with whatever problem you're having. We also service:
Buses

Farm Equipment

Dump Trucks

Garbage Trucks

Box Trucks
Just give us a call at(510) 851-9897.
Richmond Mobile Truck Repair

Services
Service For Your Entire Fleet
We don't just fix one truck and say goodbye. Not when you have a whole fleet of beasts that could use some TLC. Our team does both repairs and preventive maintenance for any-sized fleet. You'll get things like:
Tune-ups

DOT inspections

Fluid flushes and refills

Oil changes

Battery checks
We'll also fix up some of the screws that are loose (none of our own team, don't worry). The ones that need it, anyway. Our boys know when a component is about to fail–or when they don't, our diagnostics equipment will pick it up. Call us at (510) 851-9897.
You're In Good Hands
Richmond Mobile Truck Repair will give you an estimated time of arrival when you call us. We always try to be on time, but things like traffic can get in the way. However, we'll keep you updated every step of the way.
The bottom line is you'll rarely have to wait long. We have decades of combined experience with 24/7 emergency roadside service and onsite truck repairs.
We'll do a walkthrough with you once we're done so that you know exactly what we did and how everything works. Your happiness is our main priority, after all.
Brake Repair and Replacement
Bring your truck to us if you're hearing grinding noises or it's been taking longer to stop as of late. Our technicians are skilled in brake repair, so we can take care of anything from fixing small problems to doing complete system replacements.
We know all there is about discs, drums, pads, rotors, reservoirs–you name it. Trust us for perfect service every time.
Engine Diagnostics, Engine Repair
Symptoms of engine trouble vary, from loss of power to overheating to difficulty starting up in cold weather. Our experience and diagnostic equipment will get to the root of your issue so that we can make necessary repairs quickly and efficiently.
Give us a call at (510) 851-9897 to get free estimates.
Diesel Truck Repair and Maintenance
If you're in need of diesel truck repair or maintenance, Richmond Mobile Truck Repair is the place for you. We can do anything from oil changes to engine tune-ups. Plus, if you require more serious repairs, we're certified to work on all major brands of diesel trucks—Mack, Kenworth, International, Peterbilt and Volvo included.
And remember, we come to you. No towing necessary. Just dial (510) 851-9897!
Air Conditioning Service
We have a knowledgeable and certified staff that is ready to help you with whatever brand of truck air conditioner you have: Freightliner, Peterbilt, Volvo, or Mack. 
When we take a look at your system, the first thing we do is check it for leaks before moving on to inspect the compressor, evaporator, and condenser. If everything passes our inspection, then we'll recharge the system with refrigerant so that it's good-as-new.
We will inform you if any replacements or additional repairs seem necessary after our initial inspection as well as give a close estimate on what those might cost so that there are no surprises later down the line.
And if there's a more serious problem, like a damaged compressor, we can take care of that too. We keep a large inventory of replacement parts on hand, so we can usually get the job done in one visit. Call us at (510) 851-9897!
Suspension Service
Having a faulty suspension system is dangerous because it alters how the vehicle steers and handles. This becomes especially hazardous when you consider that cars can weigh up to 80,000 pounds and move at high speeds of 60 miles per hour.
When our team arrives at your site to inspect the suspension, we're looking for:
Rust or corrosion

Leaks

Worn hoses

Damaged airbags or springs

Weakened shocks or struts

Missing or damaged U-bolts
Once we've got a handle on the problem, we'll get to work fixing it. We can do anything from simply topping off fluids to complete system replacements.
Trailer Repair
We're more than just cabs–we fix everything on a trailer, from the axles and brakes to the latches and locks. And it doesn't matter what kind of trailer you have; we know our Conestogas, reefers, low-beds, curtain sides, hotshots, step-decks…plus all the others. All you need to do is get in touch with us so we can help get your trailer running again so you can hit the road without having to wait a year and a day.
DOT Inspections
Need a DOT inspection for your commercial vehicle? Richmond Mobile Truck Repair has got you covered. Our skilled technicians will thoroughly inspect your truck to ensure it meets all safety requirements. Once we're finished, you'll be good to hit the road again.
Contact Richmond Mobile Truck Repair for all of your heavy-duty vehicle repair needs. We're easy to reach by dialing (510) 851-9897.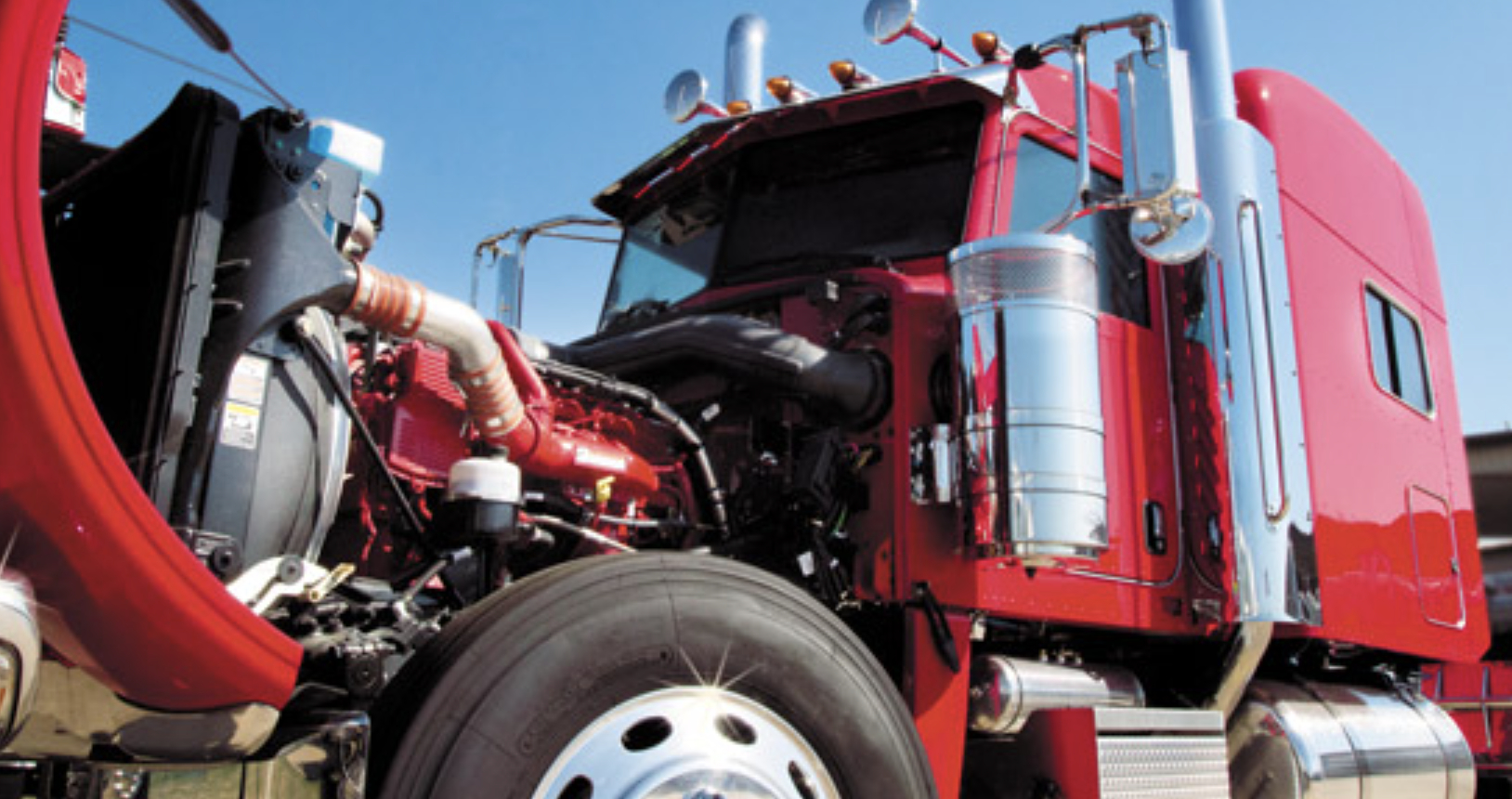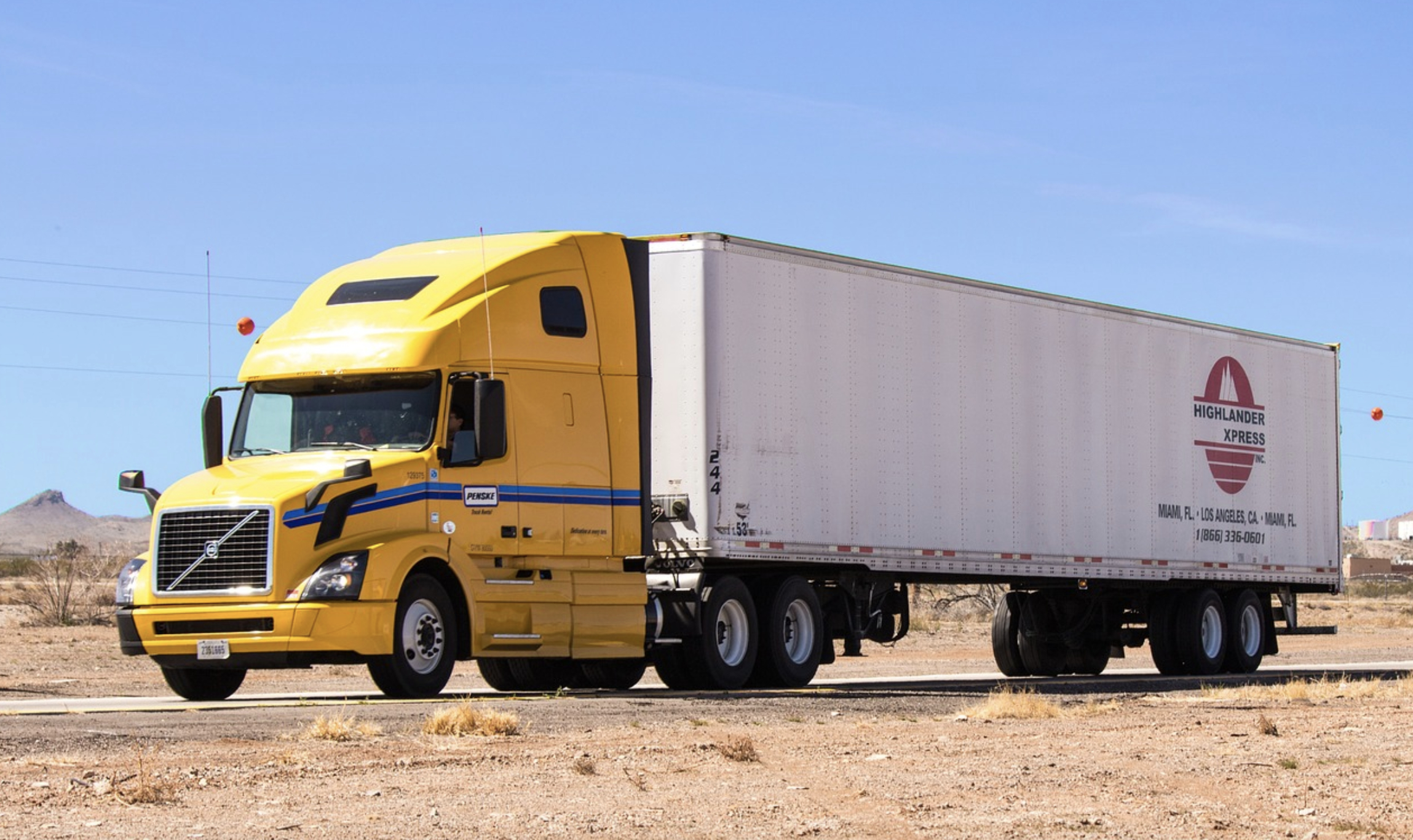 Contact Us Today!
Mobile truck repair is essential to keeping your business on the road. When a breakdown happens, it can be costly and stressful. That's why we're here to help. We offer 24/7 mobile truck repair services so you can get back up and running as soon as possible. Give us a call today at (510) 851-9897 and let us help you get back on the road.